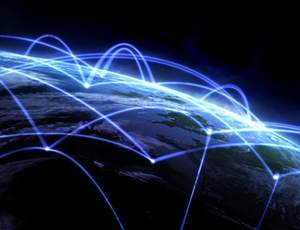 Solve Digital was established in 2001 with one mission in mind - to provide a wide range of quality technology services that businesses can depend on.
Since then Solve Digital has gone from strength to strength and now has the experience and expertise to implement and support a vast array of business technologies.
We pride ourselves on delivering cost effective solutions and superior technical guidance to many varied size businesses and understand that IT is not everyone's' core business.
With over 10 years of satisfied customers and true industry experience, you can trust that we will provide a successful end to end solution tailored to your business needs.
Solve Digital offers a variety of services in the technology sector. Our team has a wide range of knowledge and experience and are experts in the tools they use to get projects completed in the most efficient and practical way possible. We are a forward thinking company who always strive to provide quality with ingenuity in the products we deliver, Solve Digital is not afraid to tackle new and exciting technology. We guarantee you that once you work with us, Solve will be your go-to company for anything technology related. Please feel free to get in touch with us and one of our specialist can talk to you about all your technology related needs.